The drinks manufacturer and distributor Halewood Wines & Spirits, who are responsible for top brands such as Crabbies, Lambrini & Red Square Vodka, asked Maxweb to develop a bespoke management system for tracking and organising promotional assets.
As the system is a bespoke internal system we are unable to show any designs or link to an example in this case study.
The Problem
The problem was that time sensitive assets, such as event tickets, were not being fully utilised by promotional teams resulting in empty seats and missed opportunities. The solution was to transform an email/excel based system into an online portal where staff can view, register interest, request and confirm assets.
The brief included features such as multi-level user permissions with secure login, automatically generated emails, event overview calendar, user behavior tracking and a full transparent audit trail. The system would be used on mobile phones and tablets so having a responsive solution was a key requirement.
Specification & Wireframes
The initial stage of the project was to understand the current process. Working closely with management and end users we were able to identify the strengths and weaknesses of the current system. By mapping the entire process we were able to formulate plans for a new online solution. A complete set of wireframes were created and hooked up to show the journeys of both users and administrators.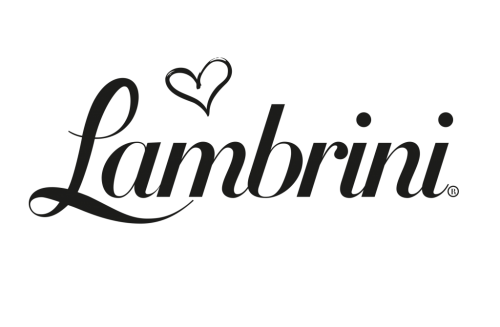 Design
Following client sign off of the wireframes we began the design stage. This stage takes the functionality and flow of the wireframes and adds a modern attractive interface. The design had to keep within the Halewood branding guidelines and be easy to use and look clean & fresh. The dark blue of Halewood is great colour to use and made the final design look great. The design process includes designs of all main pages.
As with all of our designs we do not progress to the development stage until the client is 100% happy – we do not use templates or 2nd hand designs!