Web Design Wirral &
Web Development Services
We are passionate about websites: creating beautiful, easy-to-use sites that look stunning on PCs, tablets and smartphones.
Maxweb is full service web design and digital marketing agency based in Birkenhead, Wirral. We design bespoke and responsive websites using our custom Content Management System (CMS). We also build websites on CMS platforms such as WordPress, Joomla and Drupal, and ecommerce websites using OpenCart, Magento and Shopify.
We work with both small and large businesses, whether they are based on the Wirral, in Liverpool, throughout the North West or further afield. We understand your needs, your language, and what your clients are looking for. Whether you require a brand new web design or a web redesign, let us offer you an exceptional, professional web design Wirral that contributes to your success.
We have worked on and designed a host of websites in the Wirral including:
Bebington Glazing
Commerce House Wirral
New Brighton Day Nursery
Hankinson Painting
Centreline Fireplaces
iGo Driving School
Professional web design Wirral
Since we started building websites over 10 years ago, we have grown to work with some of the largest companies in the UK. But here at Maxweb no job is to too small and we pride ourselves on helping businesses in the Wirral develop great looking websites that achieve everything you need. Check out some of our latest work for clients.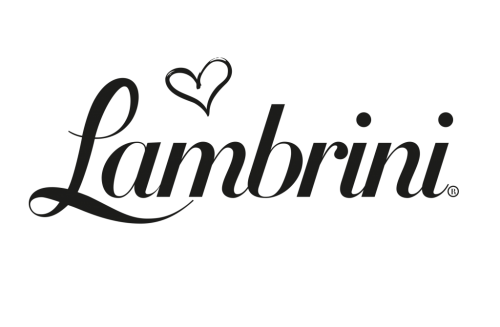 Your business needs a unique brand and visual identity, a standard template that thousands of others have doesn't compare to bespoke web design.  The service we offer is tailored to your specifications, whatever you can imagine, we can create! You will look professional, not homemade. Your website will lend a feeling of credibility, stability, and trust. As we have been creating beautiful websites for years now, we have a large portfolio of sites in a variety of styles, using many different content management systems.
Maxweb proudly supply web design and search engine optimisation to Wirral, Liverpool, Chester, Merseyside, Cheshire and the North West.
Showcase your business, services and products
By effectively communicating your uniqueness through a professional web design, you are able to make potential clients see how they will benefit from your products or services. Our dedicated design team will work with you from start to finish to ensure that your website creates an image that fully represents your business. The right image can show trustworthiness, professionalism and dependability, we at Maxweb can provide this at an affordable price.
Effective web design goes far beyond simple appearance. A quality website should be user friendly and easy to navigate. Whilst some web designers may be tempted to include as much functionality as possible, too much code can slow down the pages and make them difficult to use. Our developers find the right balance to make your website functional, yet simple to keep your customer conversion rate high.
Easy to use management suite
Whether you're a large company or a local business, you may need to make changes to your online content. When your website is complete, you will have access to our easy to use management suite were you can make changes to your website.  You may wish to keep your site up-to-date with company developments, update text content or images.
Web Design Wirral FAQ's
See below list of the most frequently asked questions we receive from businesses enquiring about our web design Wirral service.
What is web design?
Web design is the initial stage of a typical website build project. The process involves creating a visualisation of how a website should look to users after development.
This includes key website components such as site navigation, font type, page layouts and CTA's.
What is a good web design?
The process of creating a good web design will usually involve creating a design which is fully focused on creating an aesthetically pleasing user experience through not just the look of the website but also its functionality and usability.
Creating a web design that best conveys your company message is also key as this will help strengthen your companies brand and leave a good lasting impression on new and existing customers that visit your website.
How do I pick the right web design agency?
Picking the right web design agency can be a tough decision, we would recommend looking for an agency who listens and is able to understand what your business is trying to achieve but also provide their own ideas and advice.
Make sure they know the importance of creating a responsive website and ask for examples of their previous work so you can see for yourself if they have the capabilities you are looking for.
We always provide examples of previous work to potential clients so they can be confident in our ability to meet their requirements.
Our location